The
Operations

Division

The Operations Division is the largest division inside Hutto Fire Rescue and is currently comprised of 53 personnel on three shifts working out of 3 fire stations with a 4th station is in the planning stages.  Each shift is supervised by a Battalion Chief who manages the day-to-day activities.

 The Operations Division provides emergency response to fires, rescues, Haz-Mat, EMS calls and a myriad of public assistance calls 24 hours a day 7 days a week. Suppression personnel are trained in Structural and Wildland Firefighting, Emergency Medical Care, Hazardous Materials Response and Technical Rescue Operations. Technical Rescue Operations include Vehicle Extrication, High Angle Rescue, Trench Rescue and Confined Space Rescue.

 The department's primary responsibility is to provide services to the areas inside Williamson County ESD #3, which includes the City Limits and ETJ of Hutto. However, Hutto Fire Rescue partners with Taylor, Round Rock, Pflugerville, and Georgetown for additional resources when needed.
Fire Station #1
501 Exchange Blvd.
Hutto, TX 78634
Apparatus:
Engine 1
Ladder 1
Brush 1
Tender 1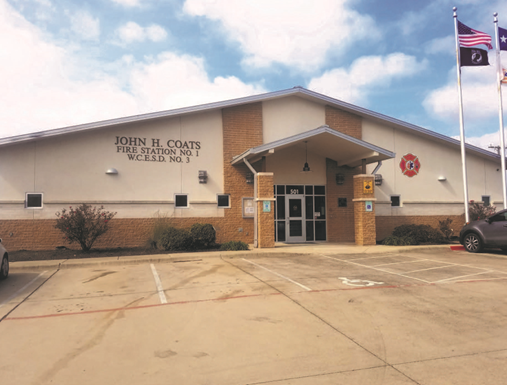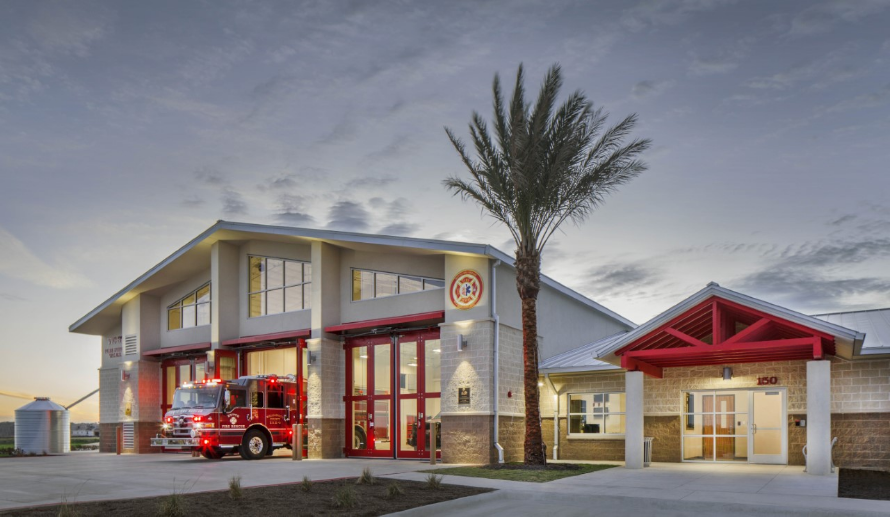 Fire Station #2
150 Swindoll Ln.
Hutto, Tx 78634
Apparatus:
Engine 2
Brush 2
Fire Station #3
211 Limmer Lp.
Round Rock, TX 78665
Apparatus:
Engine 3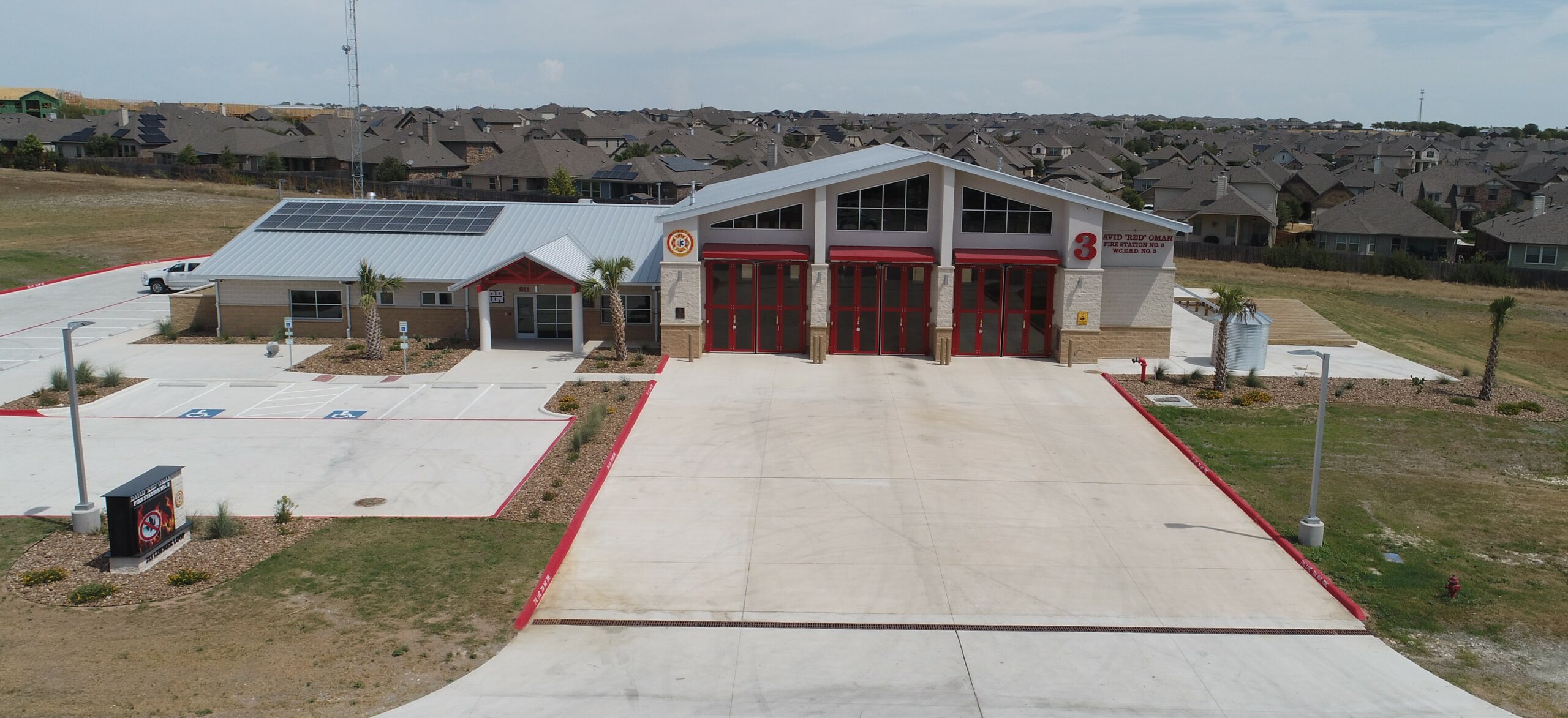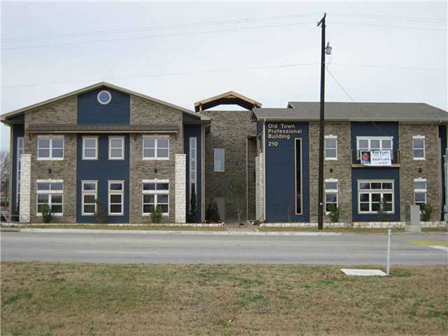 Fire Administration
210 E. Highway 79, Suite #203
Hutto, TX  78634