Hutto Fire Rescue
Williamson County Emergency Services District #3
YOUR ALL-HAZARDS HOMETOWN FIRE DEPARTMENT
ISO Class 1
2023 organizational profile
Now accepting applications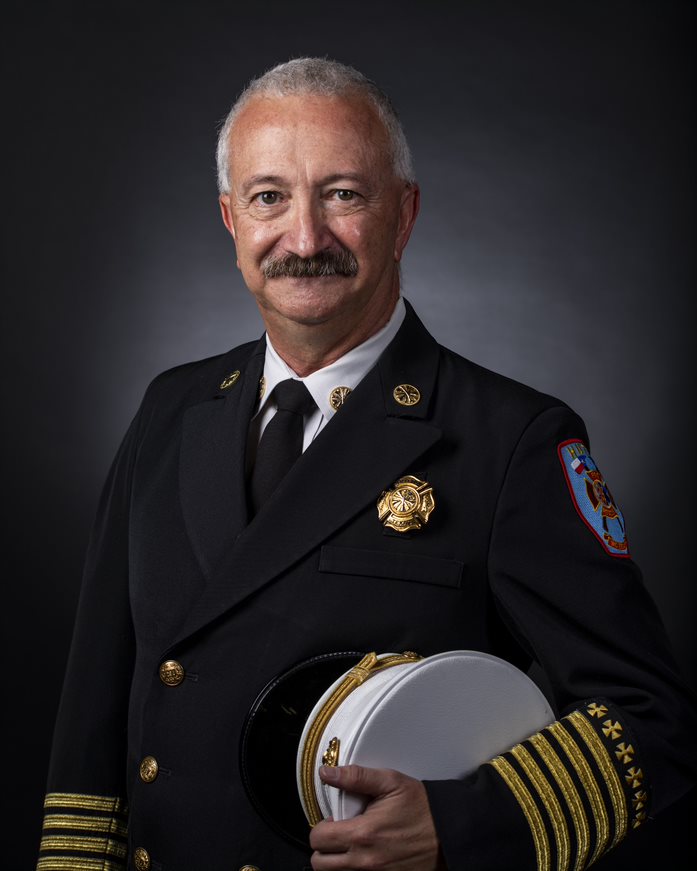 Fire Chief's
Welcome
Since our inception as an Emergency Services District in 2000, we have been committed to provide you with a well trained and equipped group of firefighters to aid in your protection and well-being. Hutto Fire Rescue/Williamson County Emergency Services District #3 is proud to operate as a SMART (Simple, Moral, Accountable, Responsive, Transparent) government that accomplishes all our services by using a minimum of your tax dollars.
Hutto Fire Marshal
Payment Portal
HUTTO
COMMUNITY


CONNECT

HUTTO COMMUNITY CONNECT is a secure, easy to use platform that allows Hutto Community residents to share critical information about their household in order to aid Hutto Fire Rescue personnel to respond more effectively; ultimately resulting in better incident outcomes.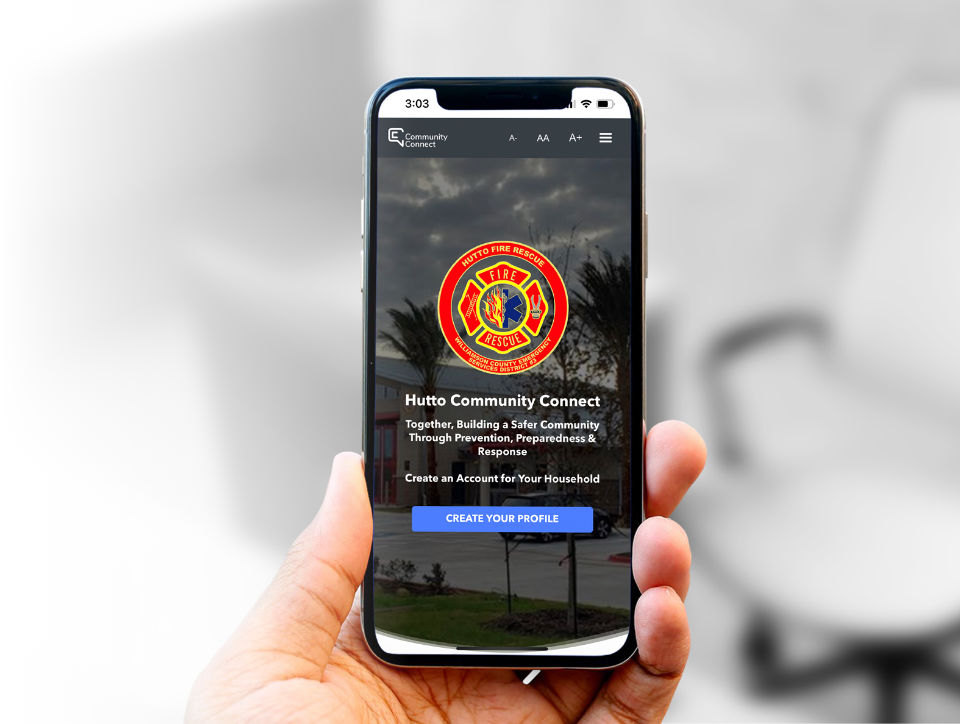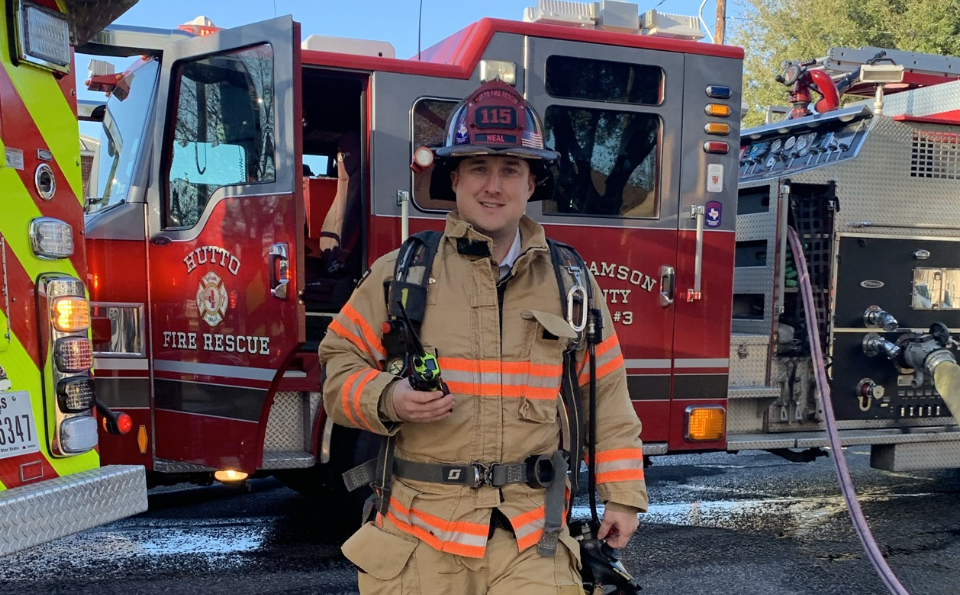 Employment
Opportunities
We are currently accepting applications.
2023 Tax Rate
Information
"WILLIAMSON COUNTY ESD NO. 3 PROPOSED A TAX RATE THAT WILL RAISE MORE TAXES FOR MAINTENANCE AND OPERATIONS THAN LAST YEAR'S TAX RATE."
"THE TAX RATE WILL EFFECTIVELY BE RAISED BY 9.32% AND WILL RAISE TAXES FOR MAINTENANCE AND OPERATIONS ON A $100,000 HOME BY APPROXIMATELY $4.98."
September, 28 2023


Agendas & Minutes
Facebook & Instagram Posts