210 US Hwy 79, Suite 103 Hutto, TX 78634
PO Box 175 Hutto, TX 78634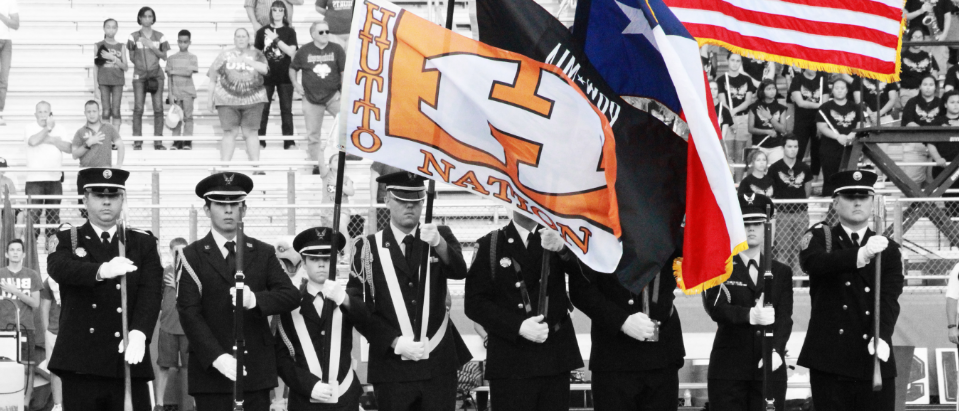 Frequently
Asked Questions
What is the population size protected?
Hutto Fire Rescue protects approximately 60,000 people throughout the Williamson County Emergency Services District #3 (WCESD #3) area. This includes both 1- and 2-family homes, apartments, and businesses located in the City of Hutto and throughout the Hutto Community.
Are you a Department of the City of Hutto?
No. Hutto Fire Rescue is the name used by Williamson County Emergency Services District #3 to deliver fire protection and rescue services. Hutto Fire Rescue is an Emergency Services District (ESD) that was created by a vote of our citizens back in 2000.
How is your budget determined?
The relationship of revenues to expenditures is based on the maximum Property Tax Rate currently allowed by Texas law of $0.10 per $100 valuation of the Total Taxable Value of WCESD #3. Additionally a $0.02 Sales and Use Tax is now being collected from businesses outside the City Limits of Hutto.
Are your firefighters paid or volunteer?
We use a combination of both paid and volunteer firefighters. During 2022 there were 58 full-time employees (FTEs) and 2 volunteer members. There are 17 firefighters on-duty 24/7/365.
Are there plans for any more fire stations to be built in the area?
What is the Fire Insurance Rating for residents protected by Hutto Fire Rescue?
The City of Hutto has a fire insurance rating of ISO-1, while the rest of WCESD #3 has an insurance rating of ISO-2/2Y. Your insurance company should be providing you a savings based on these ratings for both residential and commercial insurance.
Is there a fire code in this area?
The WCESD #3 Board of Commissioners first adopted a fire code in 2005. Every few years this code is updated to meet current construction and fire protection best practices. Currently fire inspectors work actively with builders, private developers, building owners, and other agencies to ensure that all new buildings conform to the 2021 International Fire Code, the adopted code throughout all of Williamson County Emergency Services District #3.
Why does a fire truck come every time someone calls for an ambulance?
Hutto Fire Rescue is part of the Williamson County Emergency Medical System. This is the same for most all fire departments across the county. When a medical emergency occurs anywhere in Williamson County the closest fire department, along with the county Paramedics, respond to the individuals in need. This assures that a rapid response and properly trained personnel meet the critical time needed to treat these medical emergencies. Hutto Fire Rescue firefighters are therefore trained, at a minimum, as Emergency Medical Technicians (EMTs) so as to provide you exceptional emergency medical help.
Can I visit the fire station?
Any Individual can stop by any time from 8am – 5pm. For group tours please call our administrative at (512) 759-2616 office and we will assist with your request. Please call our administrative office and we will assist with your request.
Can the fire department install my child's car seat?
Hutto Fire Rescue has a trained car seat technician on-duty every day. Please call our administrative office and we will assist with your request.