One Team - One Mission. In the spirit of our tradition, we strive for excellence – respectfully serving all with pride, honor, and compassion.
The Role of the Board
The Board of Commissioners is the appointed policy-making body for the Williamson County Emergency Services District #3. The Commissioners provide financial oversight and strategic policy direction to maximize the public value of District services.
The Role of the Chief
The Fire Chief is the Chief Executive Officer of the District. In collaboration with the Board of Commissioners, and in partnership with all members of the organization, the Chief provides direction, protection, and leadership to the District.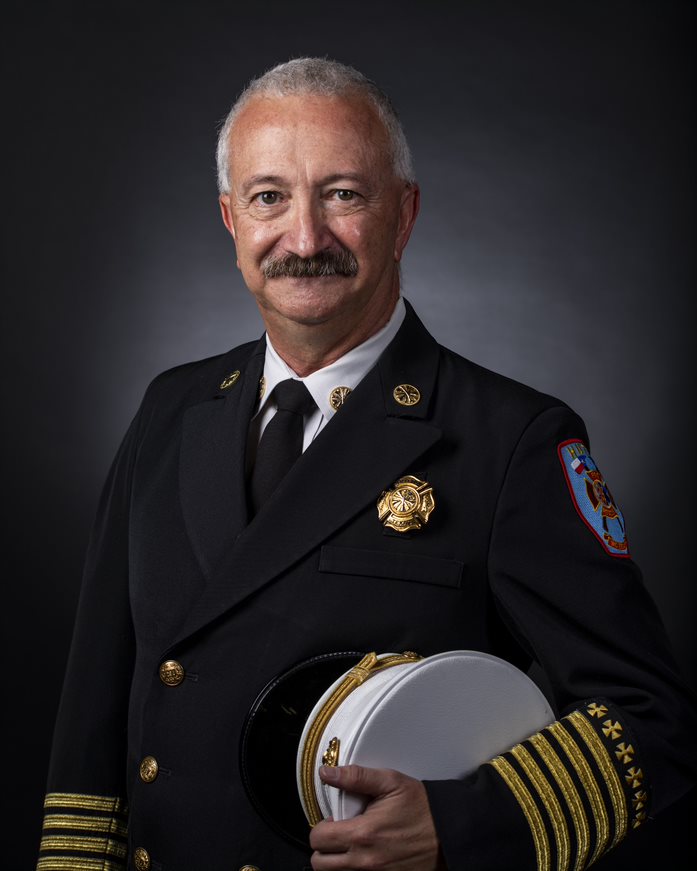 Scott D. Kerwood
Fire Chief
PhD, CFO, EFO, CEMSO, FM, CFPS, FIFireE, CEM©, TEM®